Basking in the sun can be delightful, but its UV rays pose risks to our skin—However, medicated sunscreen steps in like a hero. Beyond regular sun protection, it combines UV defense with dermatologist-approved ingredients to cater to specific skin needs.
There are two main kinds: Mineral and Chemical. And this article will delve into more of it.
It will also discuss the advanced sunscreen world, exploring its types, advantages, and top picks for healthy skin under the sun.
So, if that sounds like something you're interested in, then keep reading!
What Is Medicated Sunscreen?
Medicated sunscreen is a specialized form of sun protection beyond the basic role of shielding your skin from the sun. It contains added benefits that cater to different skin needs.
There are two main types of medicated sunscreen: Mineral and Chemical.
Mineral Sunscreen
This type of sunscreen acts as a physical barrier. It contains natural minerals like zinc oxide or titanium dioxide on your skin's surface, reflecting and blocking harmful UV rays.
Mineral sunscreens are gentle on sensitive skin and are known for their soothing properties.
Chemical Sunscreen
Chemical sunscreen, on the other hand, absorbs UV rays.
It contains active ingredients that soak up the sunlight, transforming it into heat released from your skin. These sunscreens are effective and lightweight, but some might find them less suitable for sensitive skin.
Medicated sunscreen combines sun protection with skin care, offering tailored solutions for various skin types and concerns.
Eleven Best Medicated Sunscreens
In the list below, I have mentioned the eleven best medicated sunscreens for both sensitive and normal skin.
Primarily, these sunscreens offer a range of benefits, from tinted coverage to specialized formulations, ensuring your skin remains protected and cared for under the sun.
Plus, it is also rich in Zinc/ Titanium Dioxide, Water Resistant For At Least 40 Minutes, and 30+ SPF. On that note, let's check them out!
1. SkinCeuticals Physical Fusion UV Defense Tinted Mineral Sunscreen (14,879 Rupees)
Blending mineral protection and a natural tint, SkinCeuticals offers a broad-spectrum shield. This sunscreen unifies your skin tone while guarding against UV rays, giving you both protection and a radiant complexion.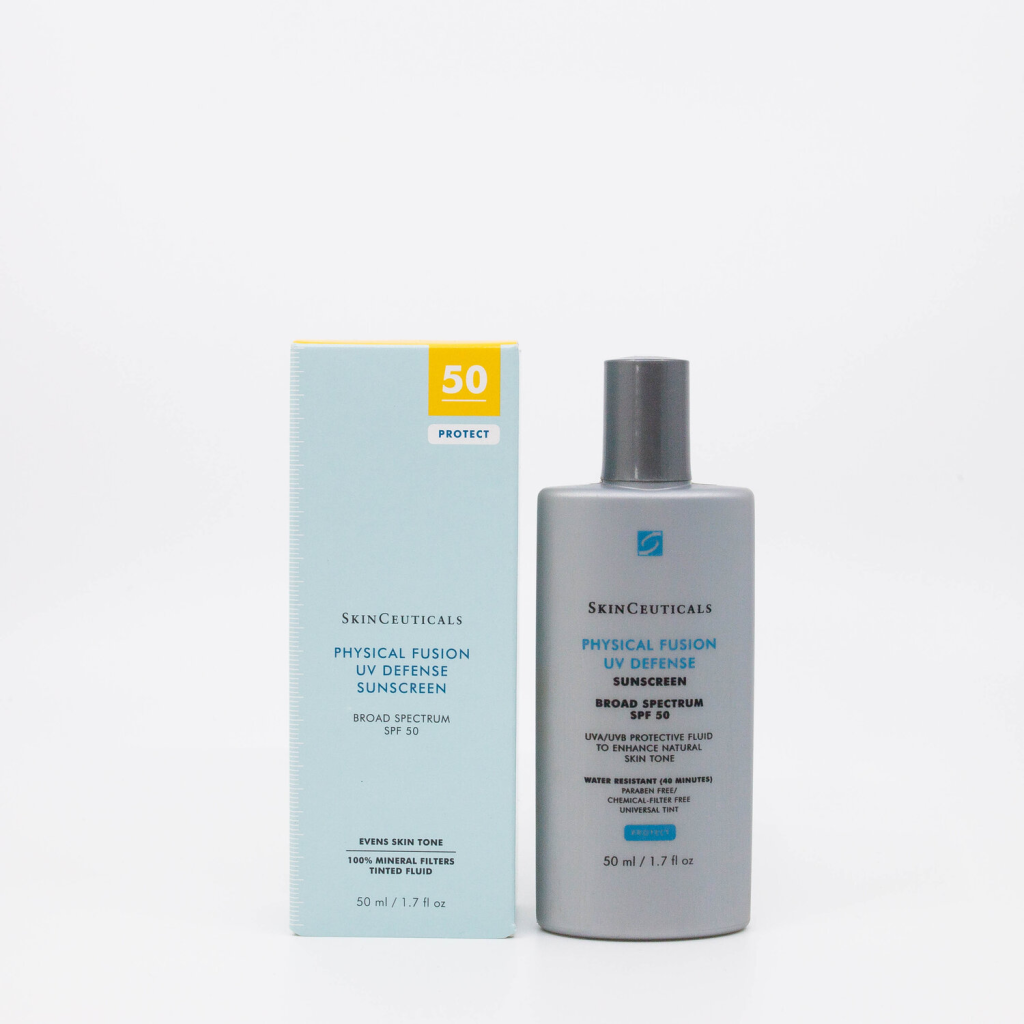 2. Alastin Hydratint Pro Mineral Sunscreen (Around 6000 Rupees)
Alastin's mineral sunscreen hydrates as it protects. With a touch of tint, it evens your skin's appearance. This combination of mineral defense and hydration promotes healthy, glowing skin.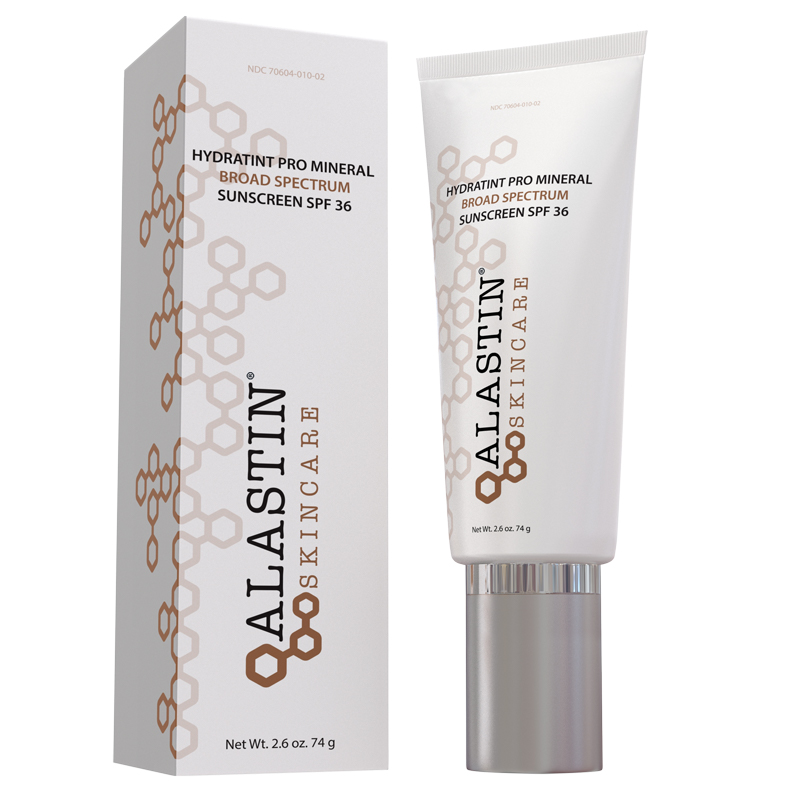 3. Revision Skincare Intellishade TruPhysical Tinted Mineral Sunscreen (Around 7339 Rupees)
Revision Skincare's sunscreen adapts to your skin tone.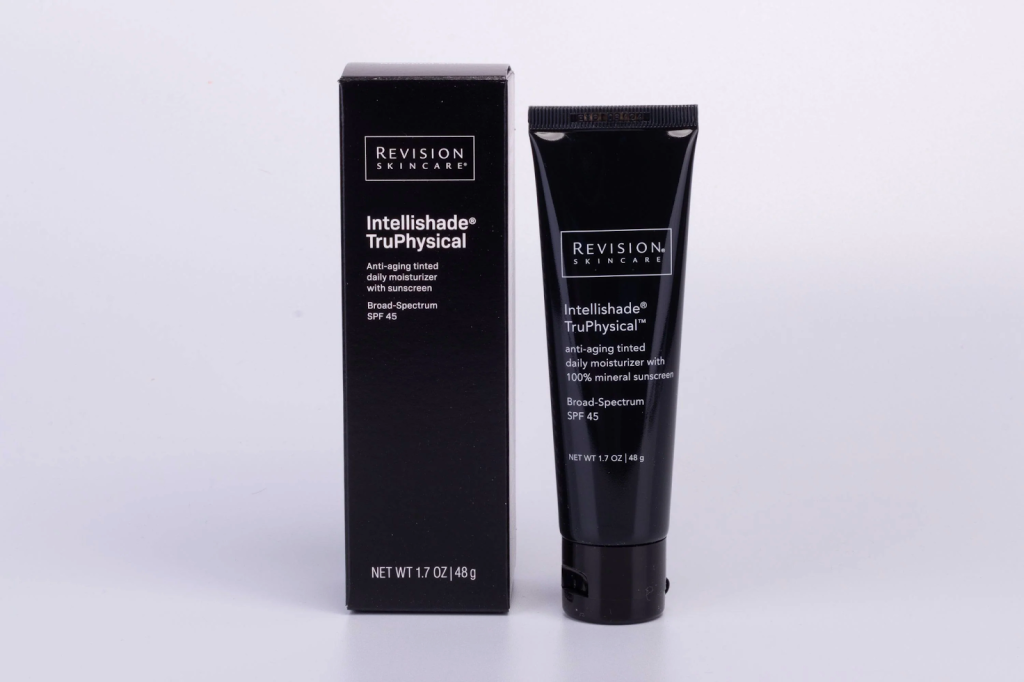 Its mineral-based defense fights sun exposure, while the tinted formula offers natural coverage for a radiant look that safeguards and enhances your skin.
4. Blue Lizard Sensitive SPF 30+ Sunscreen (2869 Rupees)
Specially crafted for sensitive skin, Blue Lizard's sunscreen soothes while it shields.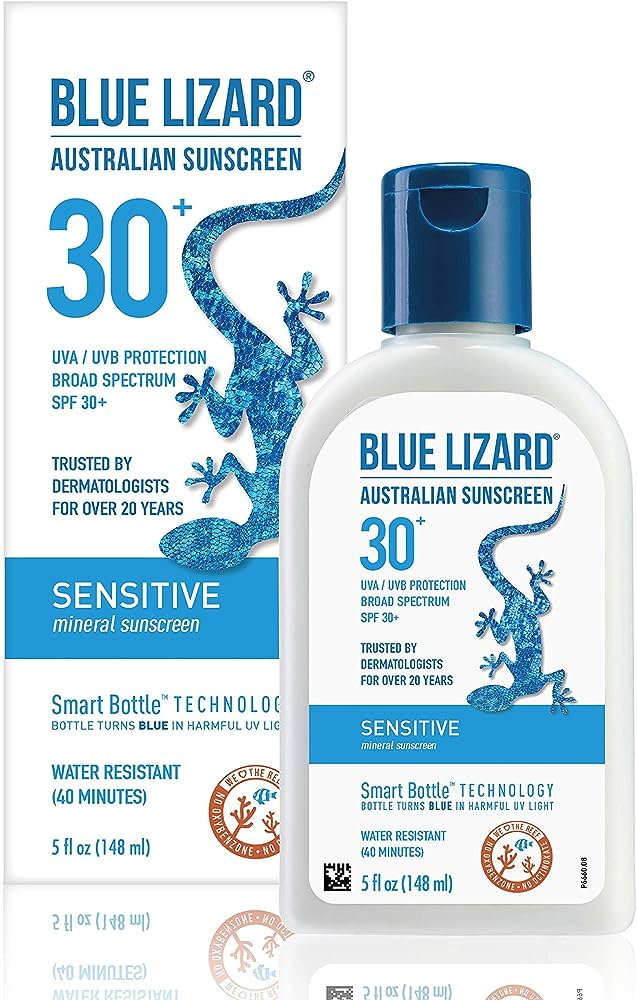 With SPF 30+, it provides reliable protection against UVB and UVA rays, prioritizing skin comfort and safety.
5. Bliss Block Star Invisible Daily Sunscreen (4155 Rupees)
Bliss introduces a weightless sunscreen that seamlessly integrates into your routine. Moreover, its invisible formula offers daily protection from UV radiation, ensuring your skin stays safeguarded without any trace.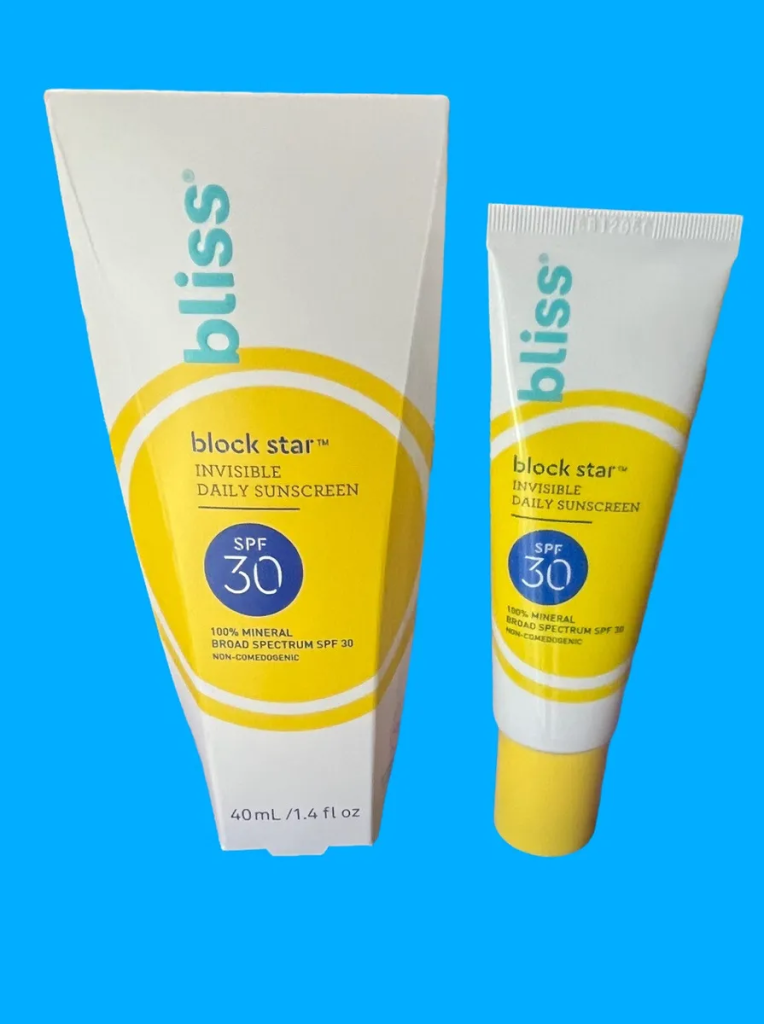 6. Isdin Eryfotona Ageless Sunscreen (7715 Rupees)
Isdin's sunscreen defends against sun damage and aging. The unique formulation not only protects but also supports skin health. This dual-action sunscreen ensures your skin stays youthful and guarded.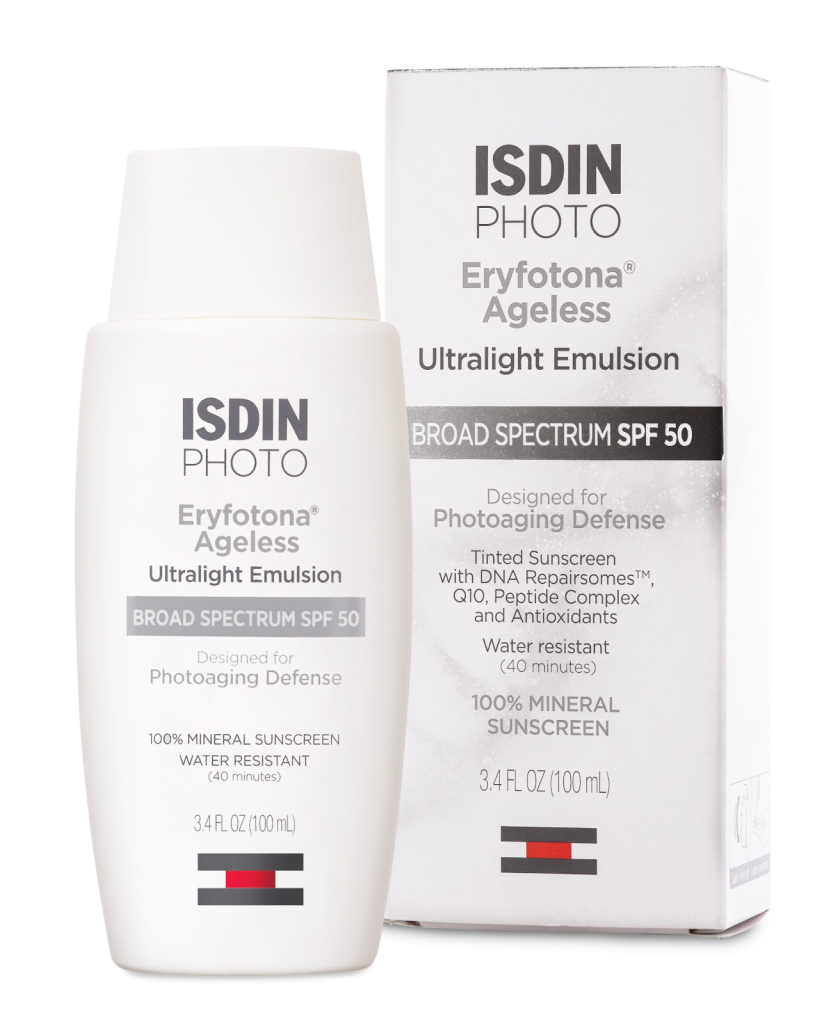 7. Truderma Sunscreen Gel SPF 50 (970 Rupees)
Truderma's lightweight gel brings SPF 50 protection. It is ideal for outdoor activities, it shields your skin against sun rays, making it an essential companion for active days.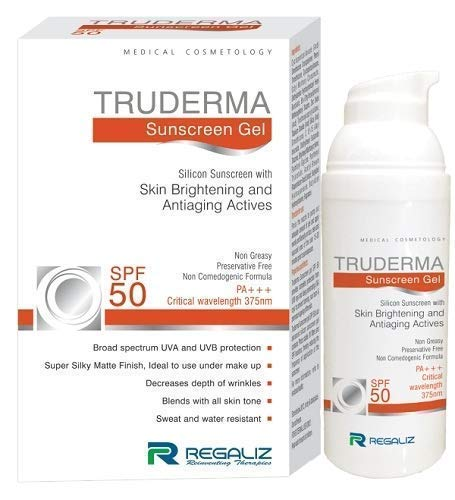 8. Z Block 25% Zinc Oxide Sunscreen Gel (759 Rupees)
With a robust 25% zinc oxide, this sunscreen gel provides potent defense. It forms a barrier against UVA and UVB rays, ensuring thorough protection in a convenient gel format.
9. ISDIN Fotoprotector Fusion Water Sunscreen (1845 Rupees)
ISDIN's Fusion Water Sunscreen offers a water-based, lightweight experience. Strong sun protection suits various skin types and preferences, giving you comfortable UV defense.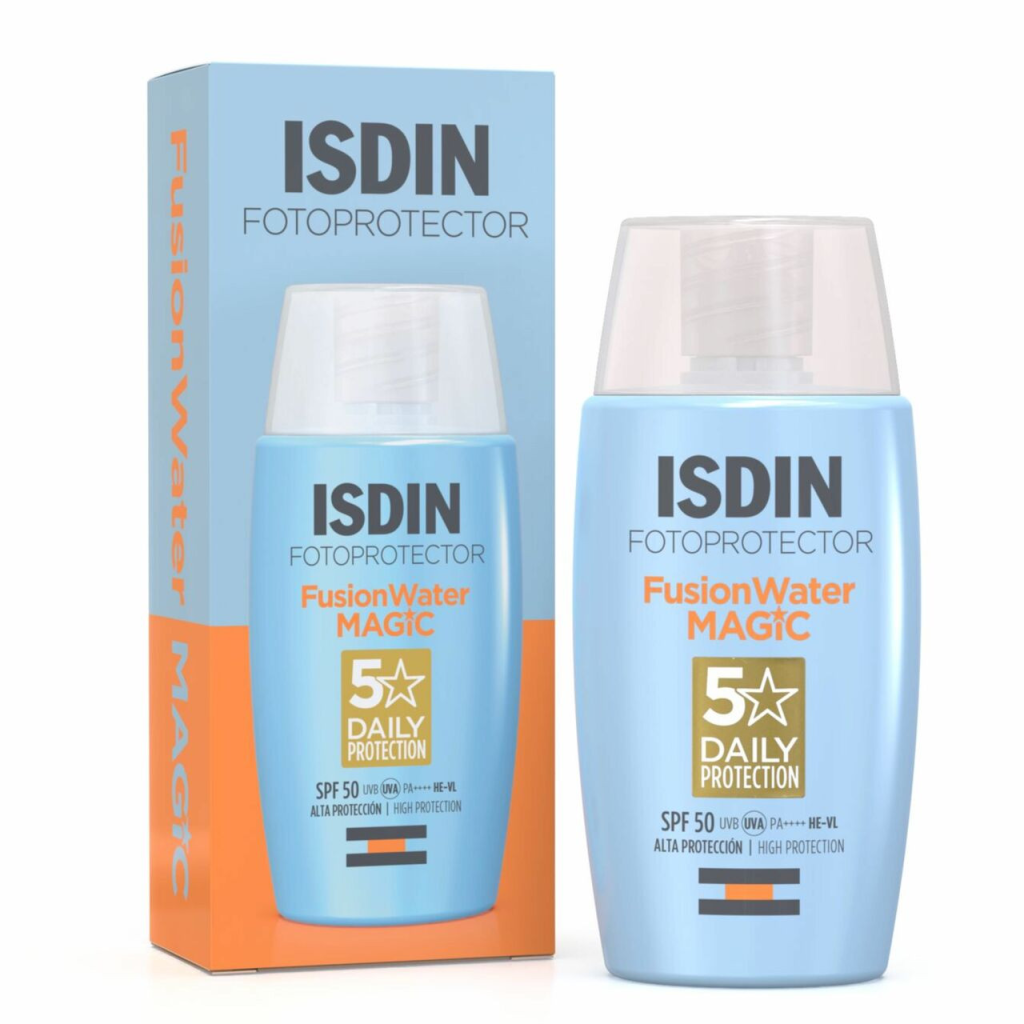 10. Bello Photostable Sunscreen Gel (600 Rupees to 1125 Rupees)
Bello's Photostable Sunscreen Gel ensures lasting protection against sun exposure. Its gel formula ensures easy application, enabling reliable coverage for prolonged outdoor activities.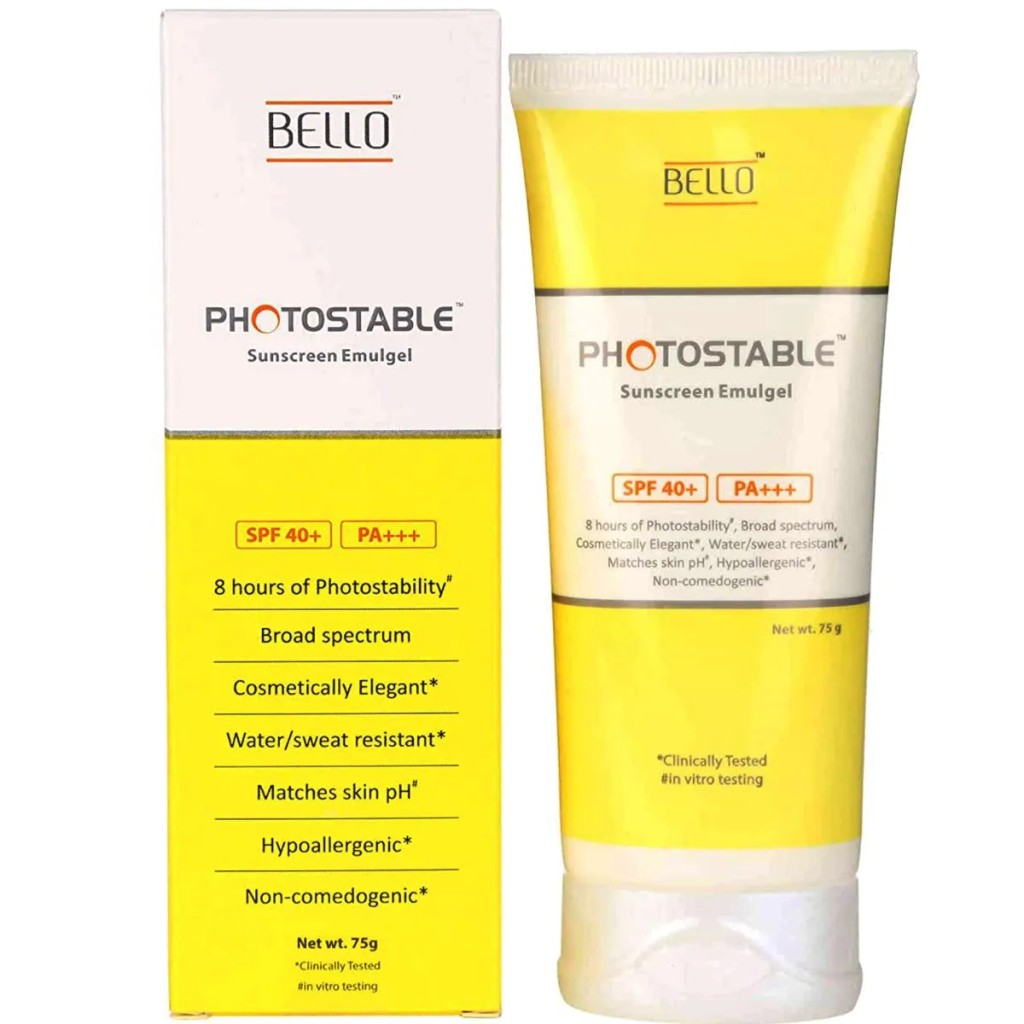 11. Tvaksh Face Guard Sunscreen (449 Rupees to 761 Rupees)
Tvaksh's Face Guard Sunscreen shields against UV radiation and supports skin well-being. This protective sunscreen protects your skin during outdoor endeavors, promoting overall skin health.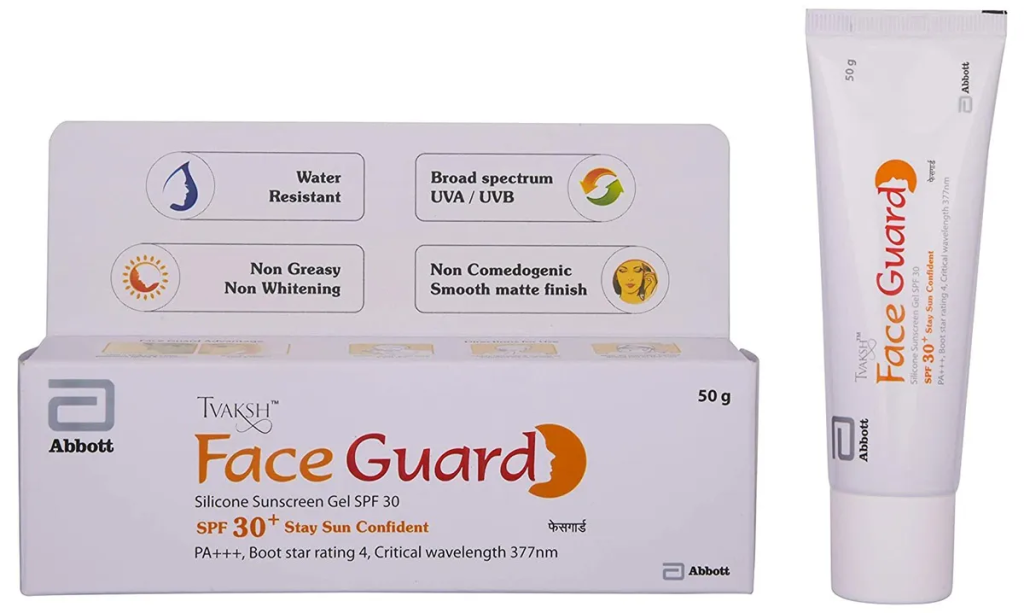 Beauty Blogs
Conclusion: What Sunscreens Do Doctors Generally Recommend?
Dermatologists commonly recommend medicated sunscreens for their specialized benefits in sun protection. These sunscreens offer a dual advantage, providing essential protection against harmful UV rays while addressing specific skin concerns.
With options ranging from tinted formulations to water-resistant and high SPF varieties, medicated sunscreens cater to various preferences and needs.
Consulting with a dermatologist can help you identify the ideal sunscreen that aligns with your skin type, lifestyle, and overall skin health goals.
Therefore, by following dermatologist recommendations, you can ensure that your skin remains shielded and cared for in the face of sun exposure.
FAQs
Which sunscreens do dermatologists recommend? 
Dermatologists often recommend medicated sunscreens that offer broad-spectrum protection and cater to specific skin needs. 
These may include mineral-based sunscreens with zinc oxide or titanium dioxide and chemical sunscreens with advanced formulations.
What is medical-grade sunscreen? 
Medical-grade sunscreen refers to sunscreens endorsed by dermatologists and often feature specialized ingredients. These formulations are developed to meet higher standards, providing enhanced protection and potential benefits for various skin concerns.
Is Aqualogica sunscreen dermatologist recommended? 
To determine if Aqualogica sunscreen is dermatologist-recommended, it's best to consult reviews and product information or seek advice from a dermatologist. They can guide you based on the specific ingredients and formulation of the sunscreen.
Is Aveeno Sunscreen Mineral or Chemical? 
Aveeno offers both mineral and chemical sunscreen options.
It's important to read the product label to identify whether the specific Aveeno sunscreen you're interested in is mineral-based (containing zinc oxide or titanium dioxide) or chemical-based (containing active chemical ingredients).