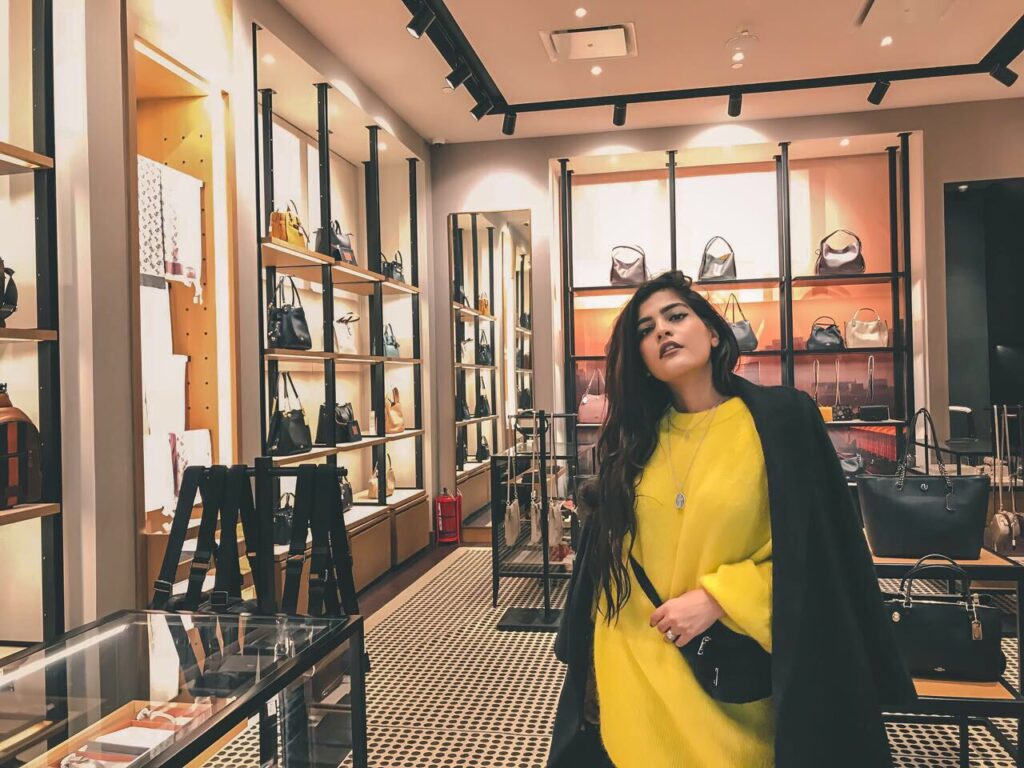 Hi guys! The shopping bug has caught on to all of us now, and I recently had a very unique shopping experience that I thought to share with you!
In recent years, we've all seen the IGI Airport, in New Delhi become one of the most lavish places in the city! The airport is not just enormous but has an amazing ambiance. There's so much to do – you'll never get bored! But what if it was something more than just, not getting bored? What if it became an experience to remember?
You know how much I love to travel, and it is at this time that I realized that now, even airports can be counted among the trendiest shopping destinations. I've always loved getting to the airport early and just taking a walk around, to look t all the latest styles (and pick up a few!) Not only do I get access to so many different stores at a time, but also such a unique luxury experience – at the best prices!
Confused? Let me explain!
The IGI Airport is now home to the busiest-known and, ranging from affordable to luxury and domestic to international. And not just that, there are so many exclusive brands and deals because a lot of the products are…you guessed it! Duty-Free! Duty-free is one of the best-known things about the airport. We've all had family members bring back chocolates and present that they picked up for us duty-free!
Guess what? We now have our very own Duty Free that has an amazing collection of brands, some of them completely exclusive. For example, the luxury handbag brand Coach has two stores in Delhi, one of which is at the Terminal 3 of the airport! Another luxury brand that's at the airport is Michael Kors. And last but not least, is our very own – Hidesign! Between these three, all you handbag lovers will just be spoilt for choice. It's so important that when purchasing this, to see, touch, and try on, the product so you can be sure that it's The One. And you get complete access to that, here! The cherry on top though has to be the mouth-watering discounts offered. You can get up to 30% off, which is a great deal – and I've never met anyone who can say no to those!
From accessories, apparel, and jewelry to cosmetics, fragrances, and watches, this is a one-stop shop to get your pre-vacation pampering started, and also pick up some cute little souvenirs for your friend's family.
Shopping at the airport was such a unique experience for me, but also something that I think a lot of us have been doing already. So from now on, reach the airport early and get into the holiday mood with some shopping!