Waterproof lipstick is the most important makeup product for women. A waterproof lipstick in India is the new normal. Every woman needs a lipstick that stays for a longer period and needs no look after. In today's fast-paced environment, waterproof lipsticks are a game-changer. These Liquids contain a lipstick-like pigment and apply like a gloss to your lips. They've grown in popularity in recent years as a result of their numerous benefits. What more do you need from a lipstick that can be worn during your long hectic schedules or busy situations than minimal touch-ups, total smudge-proof, full coverage in a single swipe, and remaining put throughout the day?
Nowadays, every company has its version of liquid waterproof lipsticks, which come in a variety of textures, colors, packaging, formulations, and price points, making it difficult to find the perfect one.
Some of the best waterproof lipsticks in India are listed here. These will help you to find the best suit for you.
Renee Waterproof lipstick
Renee beauty is a new cosmetic products company in the market. It has a wide range of beauty products but one of the most loved is its waterproof lipstick. Its Stay with me non-transfer matte liquid lip color is widely appreciated by customers. It is available in highly pigmented colors and is smudge-proof which is easily applicable. One of the most liked features is that it is vegan and made from natural supplies. It keeps your lips moisturized and nourished for 12 hours.
If you are looking for affordable and durable lipstick then check out this brand.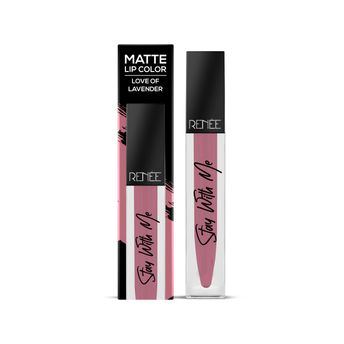 Sugar
Sugar's Smudge me not lipstick is a must if you do not want touch-ups. This comes in a stick form and is preferred for the one who likes glossy and matte lips altogether. Try this matte lipstick to finish your touch-up look at the best. This is among the best waterproof lipsticks in India.
This lipstick is worth the money and gives absolute look for party nights. Its waterproof finish makes it long-lasting and highly recommended by customers.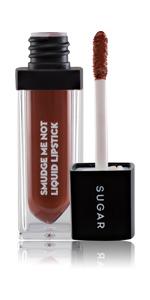 Kay Beauty
Kay Beauty is one of the loved brands of cosmetics in India. Its matte drama lipstick is available in various colors and gives you a bold and intense look. These lipsticks are smudge-proof and stay for a longer time. It is perfect for office and college looks. Its velvety luxe texture is what makes it liked by the people. It is made with a weightless formula which makes it lightweight and comfortable for all-day use.
If you are ready to go over budget and want a dreamy look then you must choose Kaybeauty's matte drama lipsticks.
Try this waterproof lipstick for a long-lasting and matte finish look.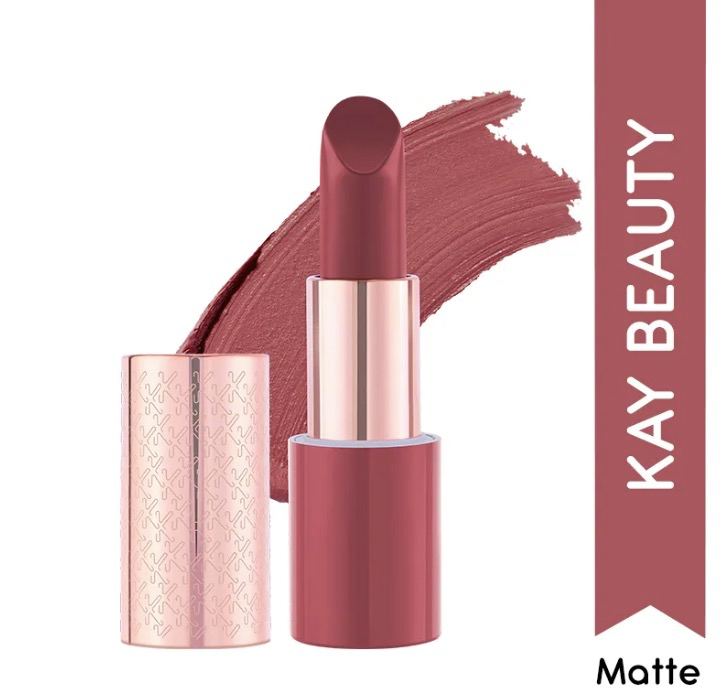 Maybelline
Maybelline is one of the most bought waterproof lipstick with smudge-proof and a matte finish. It is pigmented and present in the glossy form. It stays for a longer duration and is applicable in one stroke.
Buy this lipstick for easy application and a bold look.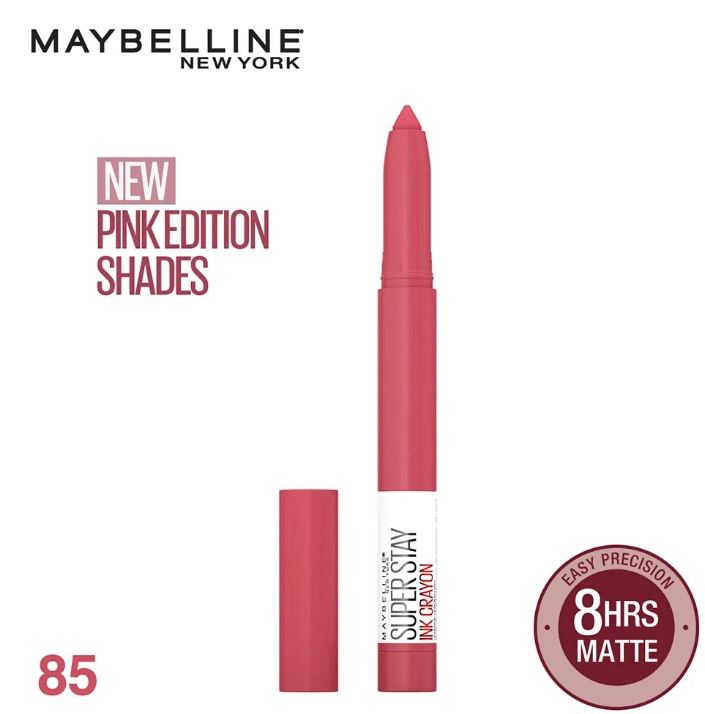 Smashbox Lipstick
Smashbox is also one of the growing brands in India. It has a lipstick range named Smashbox Always on Liquid Lipstick is a smudge-proof and glossy lipstick that is available in a wide range of colors and is suitable for both party and office use. Also it is lightweight and lasts for around 12 hours for application.
If you are looking for glossy and pigmented lipsticks then this will be good for your use.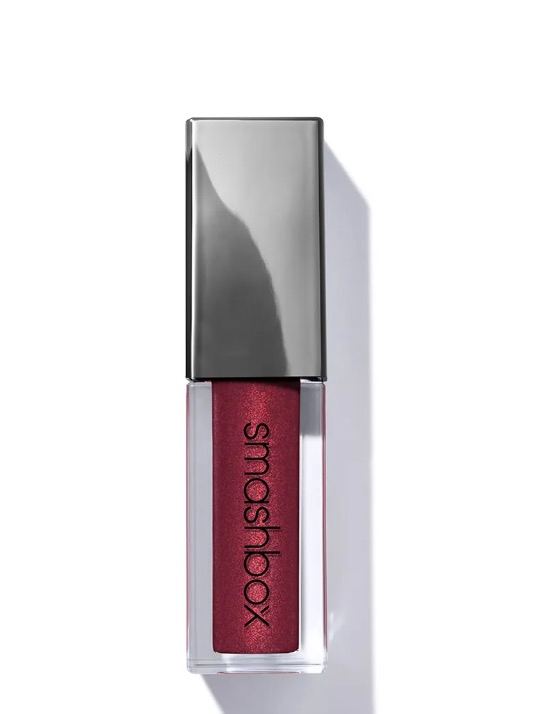 Loreal
The headliner of the L'Oreal Paris Rouge Signature Lipstick collection is now L'Oreal Paris Rouge Signature Lipstick. It features an oil-in-water solution that is easy to apply and sets to a matte finish that lasts all day. You don't have to be concerned about the lipstick's lifespan. The pigment will remain all day on your lips without needing to be reapplied. It is a smudge-proof and liquid form that has high retention.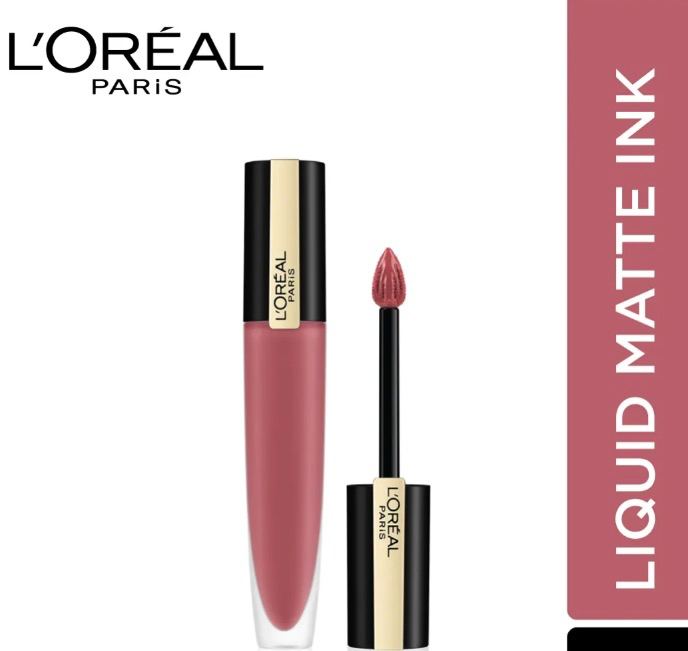 Revlon
Revlon's Colorstay Overtime Lipcolor is one of the most long-lasting lipsticks on the market today. Although priced a little higher, this lipstick is worth every penny you spend on it.
Designed with color lock technology, this Lipper will give you just the right amount of pigment that won't smear for 16 hours. To ensure that your lips stay soft and plump, the brand has infused this lipstick with chamomile and soy. It is highly liquid form and waterproof with a good finish.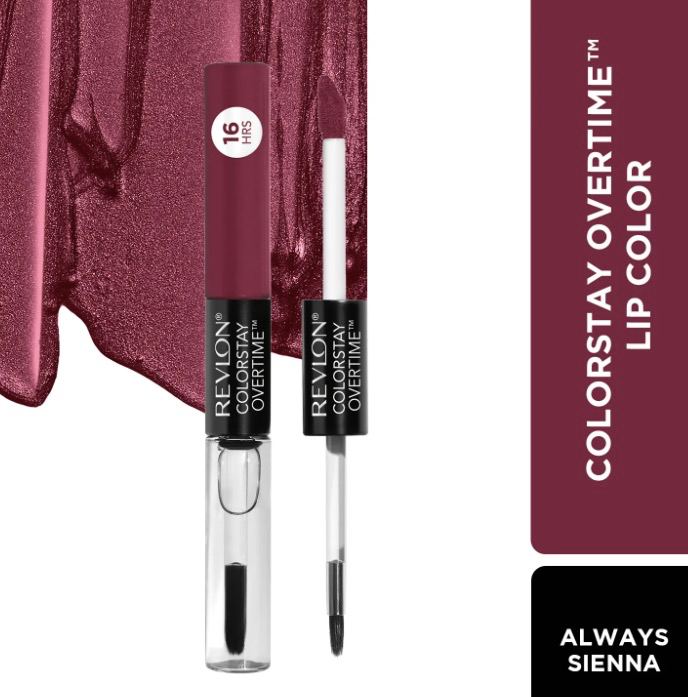 Mac
MAC's Retro Matte Liquid Lipsticks boast incredible pigmentation and strong saturated colors. The lipstick is packaged in a compact transparent tube that allows you to view the color of the lipstick easily. It comes with a black screw-on top and a sponge applicator for accurate application.
The liquid lip color has a thick creamy texture that glides on the lips smoothly and evenly. The lipsticks dry to a perfectly matte look with just one stroke. It has a long-wearing formula that doesn't dry out the lips and lasts a long time. The Retro Matte Liquid Lipstick is smudge-proof, bleed-proof, and doesn't require regular touch-ups.
Try this lipstick if you want to invest every penny and make it count.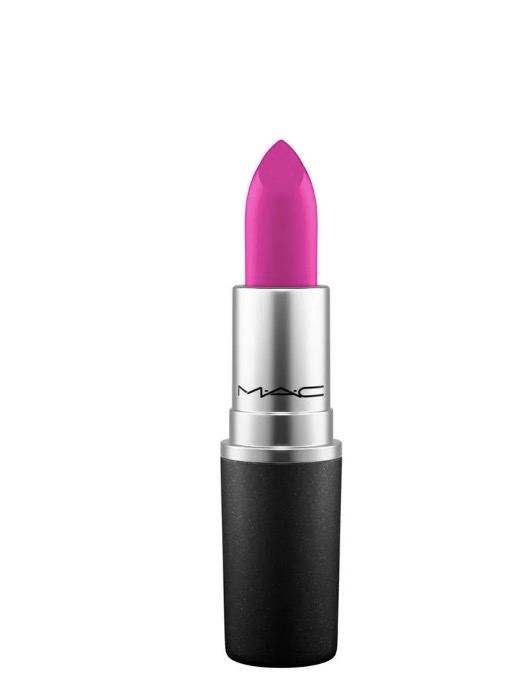 Nykaa
This brand recently gained a lot of popularity with its good quality products and customer base. Nykaa offers a range of liquid waterproof lipsticks as well as normal lipstick at affordable prices. The best waterproof lipsticks in India includes Nykaa. It offers lipstick in various shades for every Indian skin tone. Its matte to last is most loved by the customers.
If you are looking for a brand with quality products and the best shades try Nykaa. For more reviews about nykaa lipstick check this out at look for this page.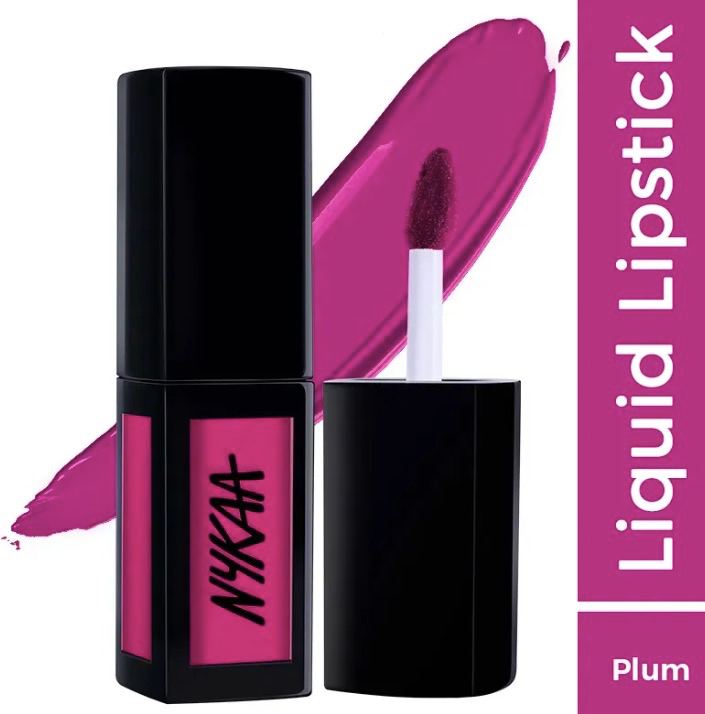 FAQ
Which is the best Waterproof Lipstick in India?
Maybelline, Lakme and Nykaa are some of the best products in India.
Which is the best Smudge-proof lipstick in India?
Try Mac, smashbox or lakme for the best results.
Conclusion
There are various lipstick brands in India for every skin tone and every need. Try out the best-listed lipstick for the best results. Also look for the lipstick as per your choice based on your requirements.