Glam up is what every person wishes for. Well, a glamourous look cannot be achieved without eye shadow. All can be even better with Smokey eye makeup. Achieving Smokey eyes can be difficult if you are unaware of the colors that do justice to your eyes. Finding the perfect bend for your eyes can be a difficult task so there are some of the best smokey eye shadow palette which do justice to your requirements.
Don't worry about the best eyeshadow palette because to make it easy for you here is the list of some best palates for smokey eyes. These smokey eye shadow palates will motivate you to create the look of your own choice.
Miss Clair Makeup Studio Smokey Eye Shadow Palate
Miss clair has a wide range of makeup product lines. This eyeshadow palette has pigmented colors and is a blend of both shimmer and matte. This palate has the shades which can be used every day These shades are versatile and give a finished look.
This palette is highly affordable and can be used for a longer time. So, if you are looking for smokey eyes at an affordable price with options to choose from you must try this palette.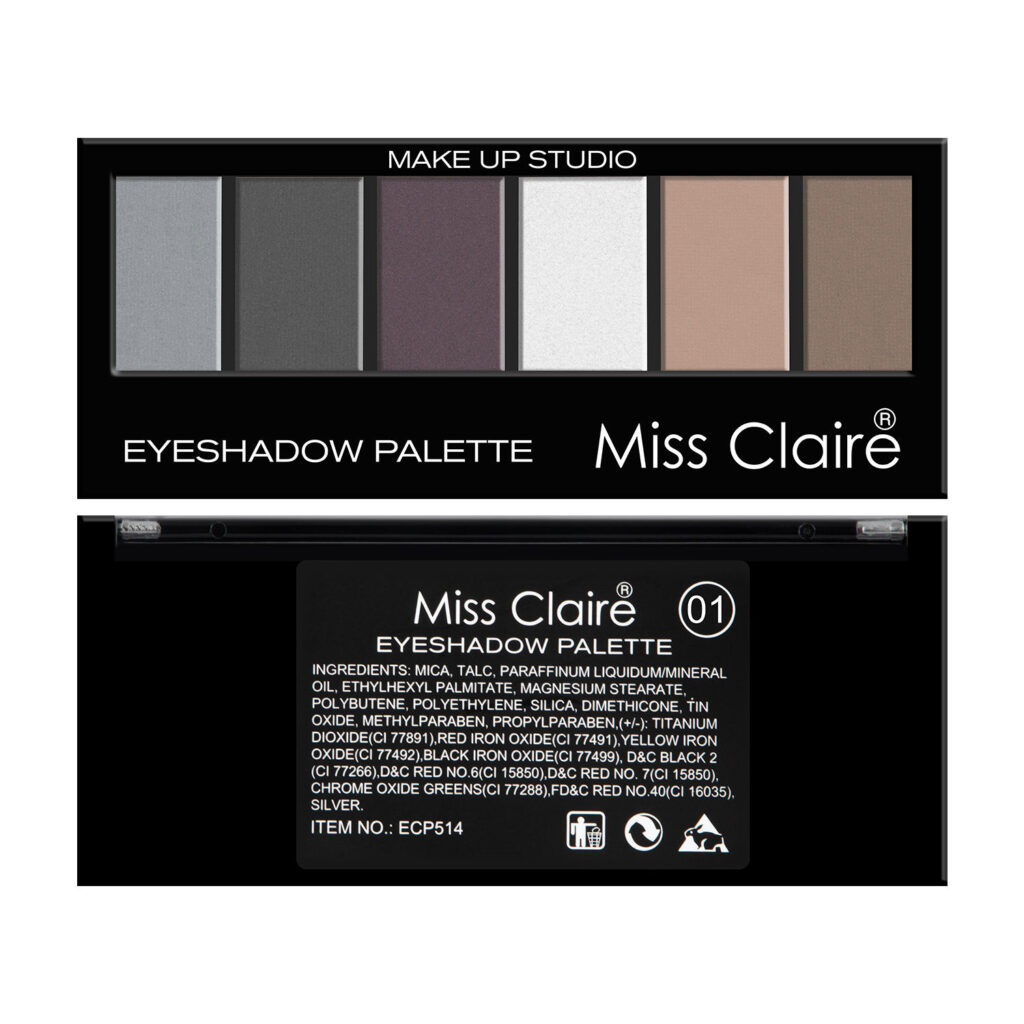 Nykaa Eyes on Me Palette
Nykaa is also a leading beauty products brand in India. It came up with the Eyes on Me eyeshadow palette which comes with 10 colors and has all the shades that can be used to get a smokey eye look. These colors are easy to blend and are highly pigmented. Also, this lasts for 10 hours on your eyes.
This product is also available at an affordable price. So, if you are looking for a product that lasts longer at an affordable price look for it.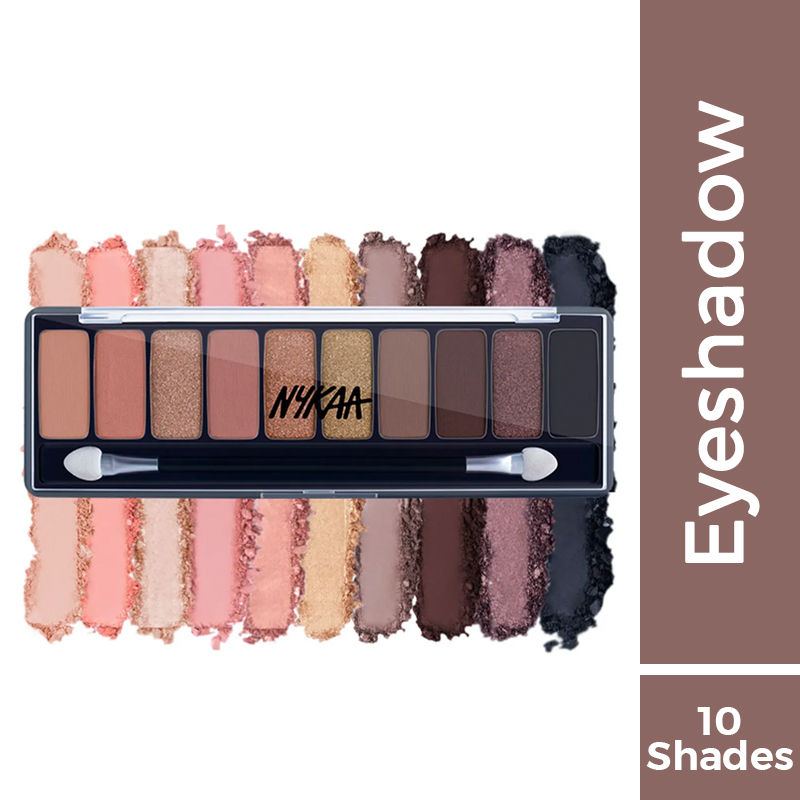 Colorbars Smokey Eye Shadow Palette 
This eyeshadow palette comes in seven shades. These shades are glittery and highly pigmented. This palette has shades that complement each other and goes with every look. Also, it is good for everyday use and stays for a longer time.
This eyeshadow palette is also budget-friendly and can be used for a longer duration because of its pigments.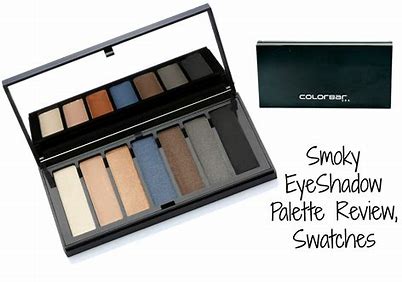 Focallure Smokey Eye Shadow Palette
Smokey eyes give a glamorous and dramatic look to your makeup. This eyeshadow palette comes in 6 colors and these are the perfect blend for any occasion. An eyeshadow palette with color options is what makes it perfect for use.
If you are looking for an affordable palette that can give you a dramatic look. Go for this palette.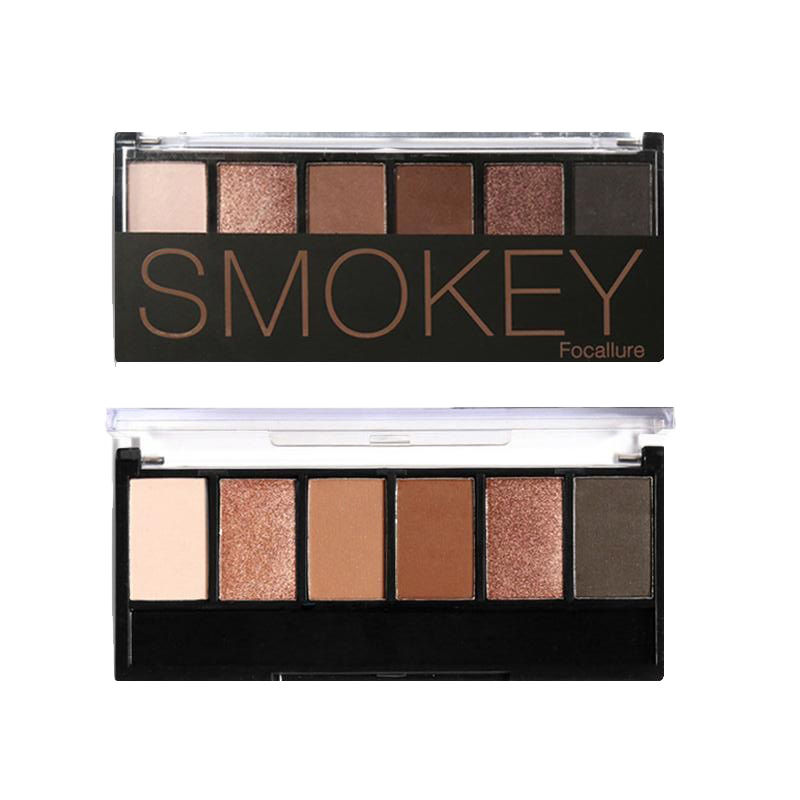 Maybelline Eyeshadow Palette- The Smokes
If you are looking for a little less intense and signature look try this eyeshadow palette which comes with 12 colors and has both shimmer and matte shadows. These shades will complement every festive look and can be used for other eye looks as well.
Try this palette with high pigmentation and brand quality at an affordable price and achieve the look your desire.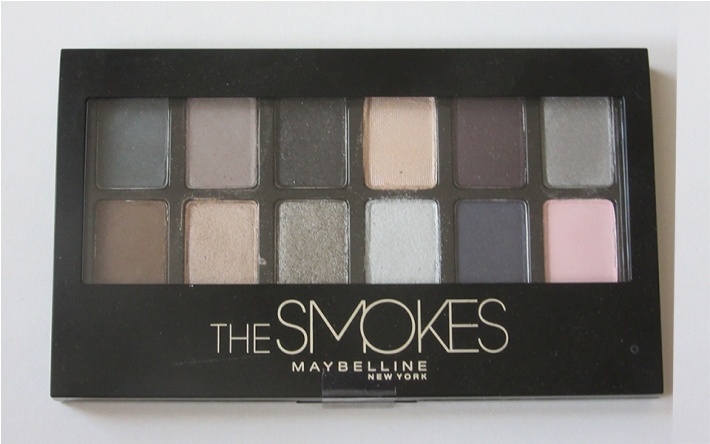 Lakme Absolute Spotlight Eye Shadow Palette Smoking glam
A quality palette that comes with 12 shades and is a mix of both shimmer and matte shades. These shades complement all the looks as it comes with color options apart from the shades of black. It gives a velvet touch look and makes your eyes pretty.
It is light weighted and thus feels light on the eyes. Look out for this palette which comes at affordable prices and is highly preferred by customers.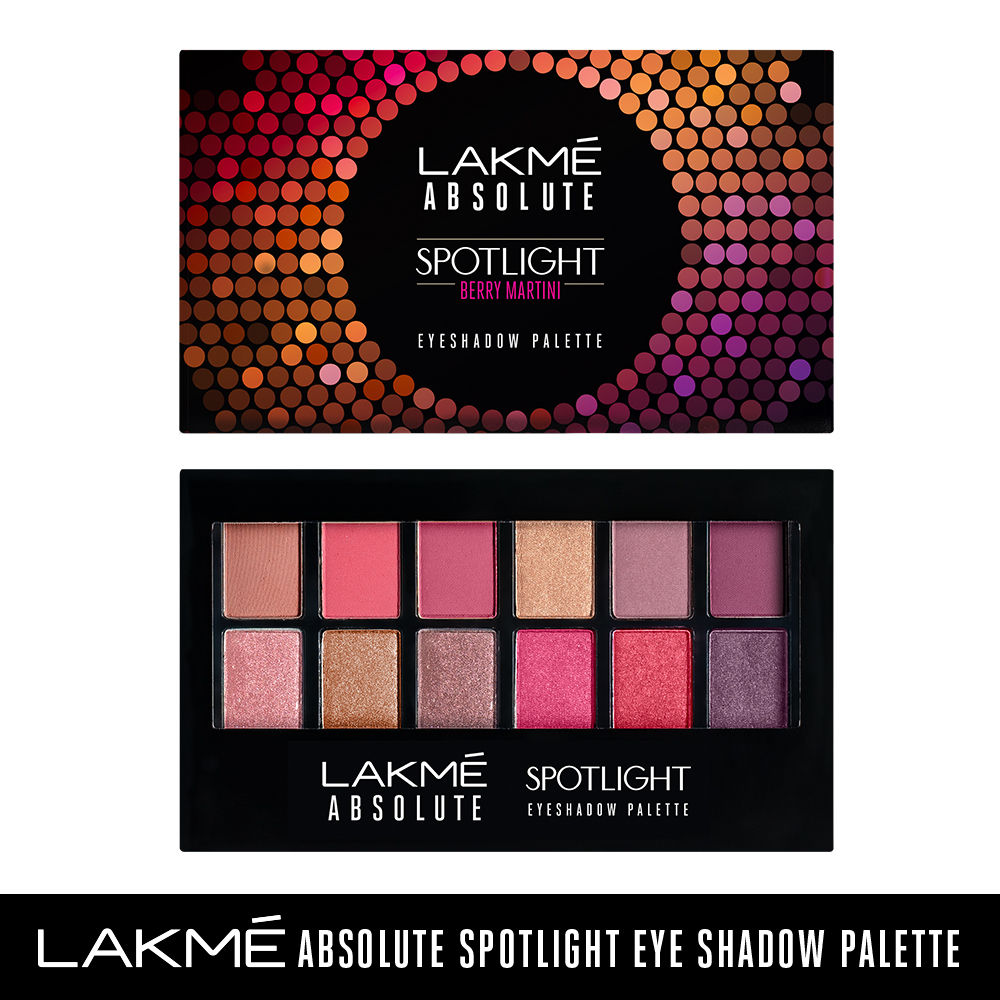 Coloressence HD Matte Eye Shade
If you are looking for an exclusive single smokey eyeshadow palette then this is the perfect option for you. This palette has one shade that is black and is perfect for smokey eyes. It is highly pigmented and lasts longer on the eyes. It is also lightweight which gives your eyes a sparkling look. Try this affordable palette which is durable and preferred for a longer run. It is also pocket friendly and helps you achieve your look.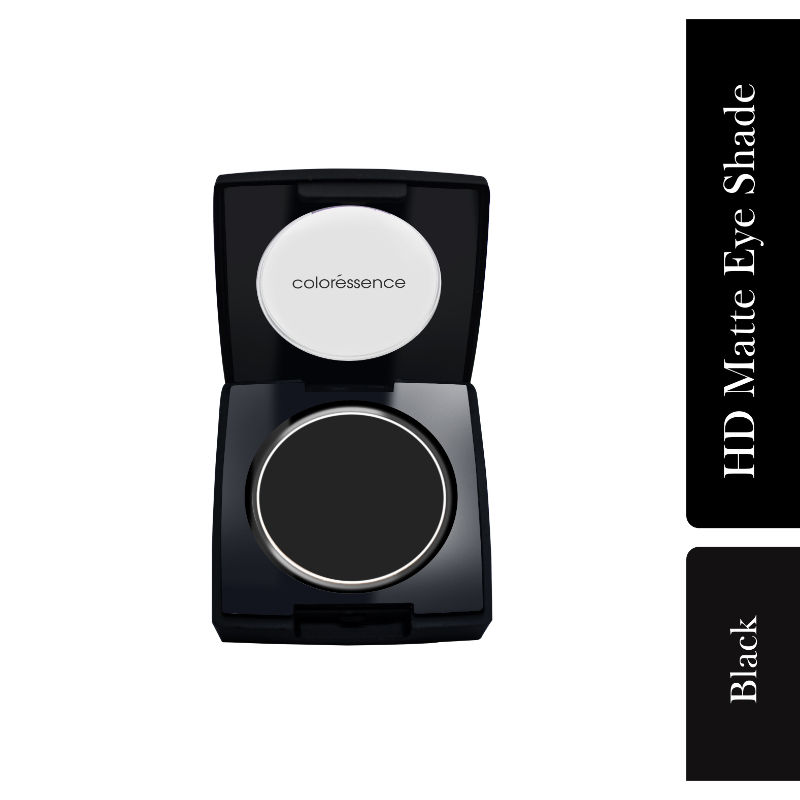 Huda Beauty Wild Obsession Eye Shadow Palette
This eyeshadow palette comes with a wide range of color options and each palette has 9 shades that give a wild and attractive look to your eyes. Its jaguar shade is the smokey eyeshadow palette offering a blend of highly pigmented colors. The brand name itself speaks about the quality of the product and also the eyeshadow is long-lasting and stays for a longer duration of time. If you are looking for a highly vibrant palette that reflects your inner side then this is the best choice for you.
It is expensive but worth the money. So, if you are ready to spend on your looks then try this eyeshadow palette.
PAC Luxe ShadowboxX9-Smoked Out Smokey
This palette is perfect for a beautiful matte as well as glitter look on your eyes. It comes in 9 shades and is highly pigmented with great texture and coverage. It comes with a buttery soft texture and pigmented formula. Try this palette for an intense look that lasts longer.
This smokey eyeshadow palette is affordable and good for the long run. So, try this palette to save your pocket for a longer run.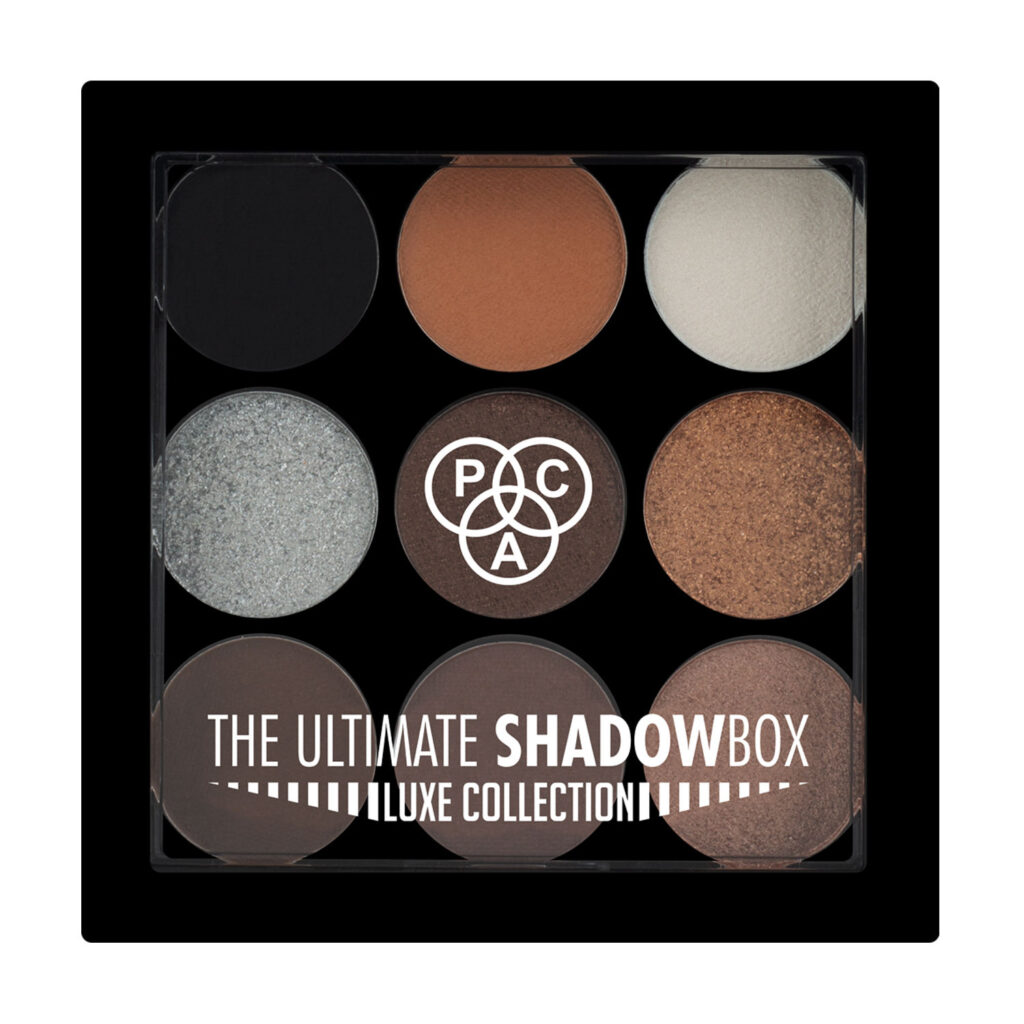 Belora Paris AM: PM Collection Eyeshadow Palette for Smokey Eyes
This palette comes in 9 shades and is made without talc. These shades are highly pigmented and textured for every look. These eyeshadows contain vitamin E which is good for your eyes and skin. This has shades that blend perfectly and requires no after touch-ups.
Try this palette under the affordable range and let your eyes do the rest with these matte and finishes look.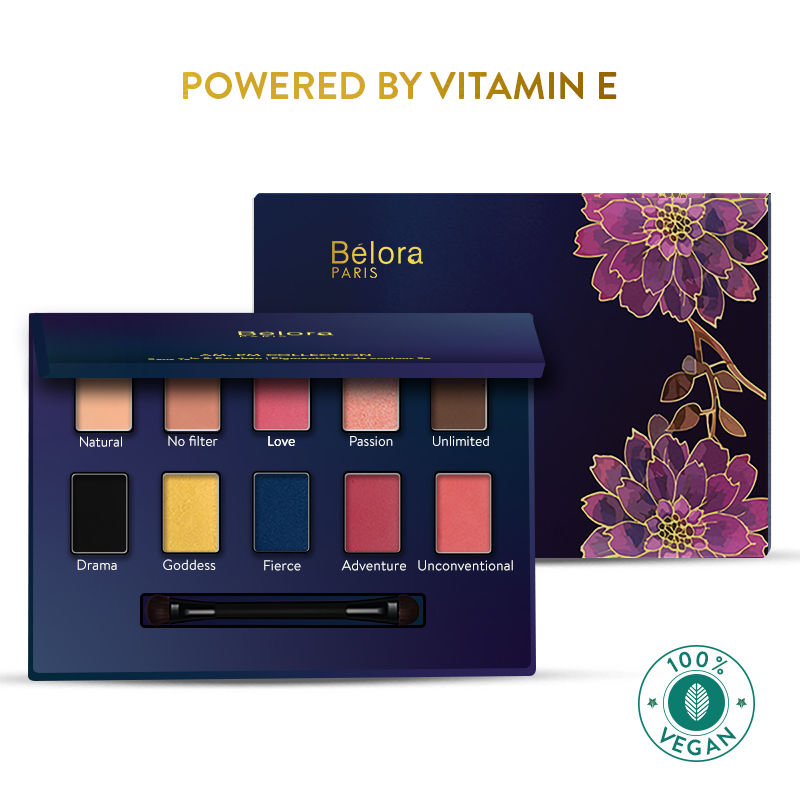 Conclusion
So, there are varieties of eyeshadow palettes but we selected some of the best palettes for you. These palettes vary based on a price range as well as shades option. Pick the best as per your requirement. These smokey eyeshadow palette will give you finishes and a glamourous look and also will support your pocket.