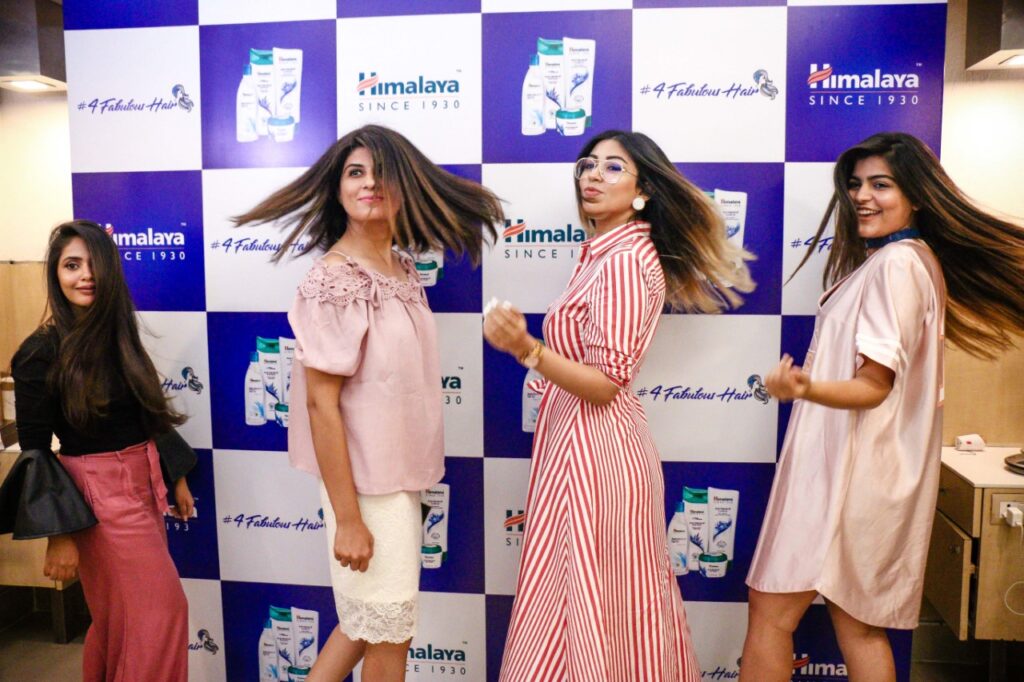 Hello everyone! How are you all doing? The festive season is almost here, and it's my favourite time of the year. Shopping, sweets and gifts! Today I'm going to be talking to you about a product that I think has the perfect launch timing. Himalaya, one of my favourite skin and hair care brands is coming up with a new Anti Dandruff line #4FabulousHair.
I recently attended the launch and got to try out the products from this range, and I'm so impressed! Himalaya products are a staple at my home, and my family has been using them for years, so I was sure I'd love these new launches as well.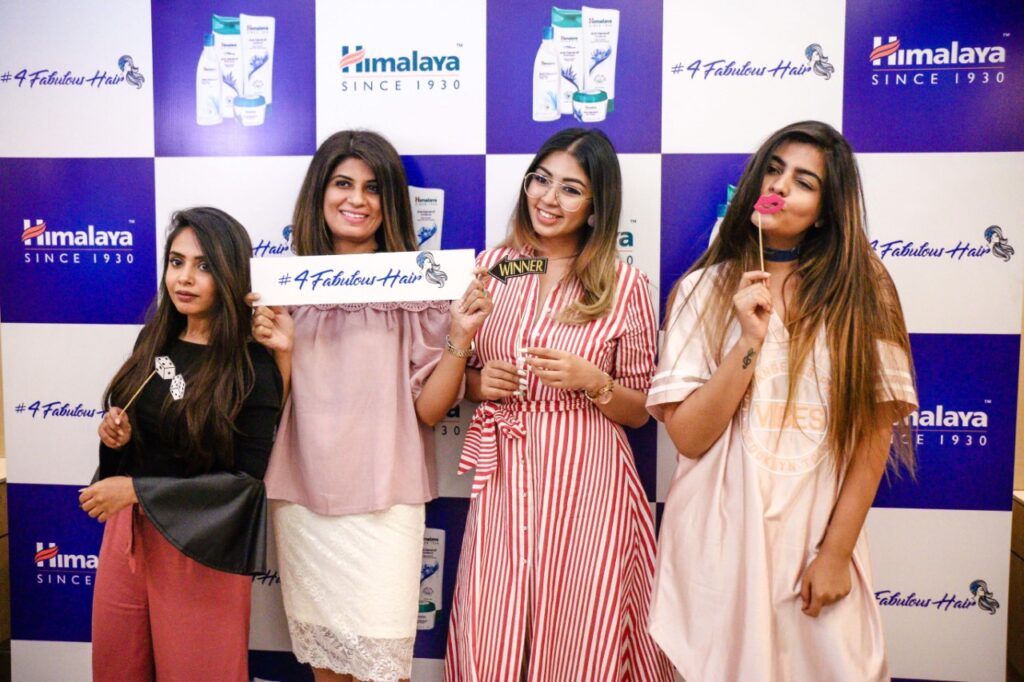 The #4FabulousHair kit comes with four products, that when used together will be the solution to all your dandruff problems.
The first and most important step is to oil your hair. Dandruff is caused by a dry, flaky scalp; and haircare products can often strip out the hair of nourishment, so oiling it regularly is so important, and makes a world of difference! The Himalaya Anti–Dandruff Hair Oil also contains tea tree oil which helps fight infections and heal the scalp from itching wounds.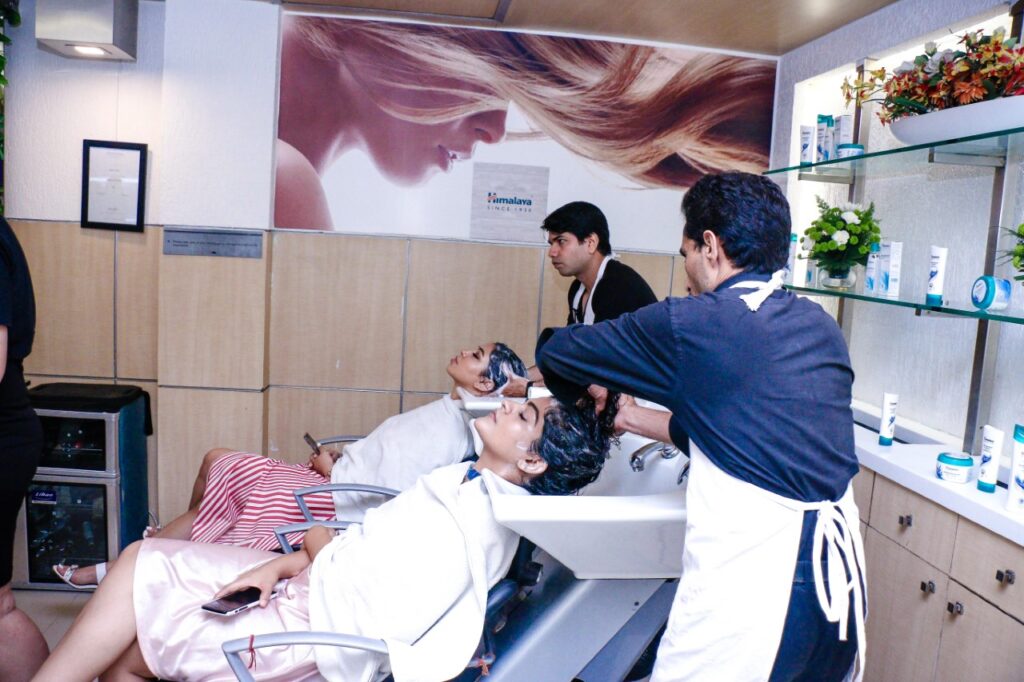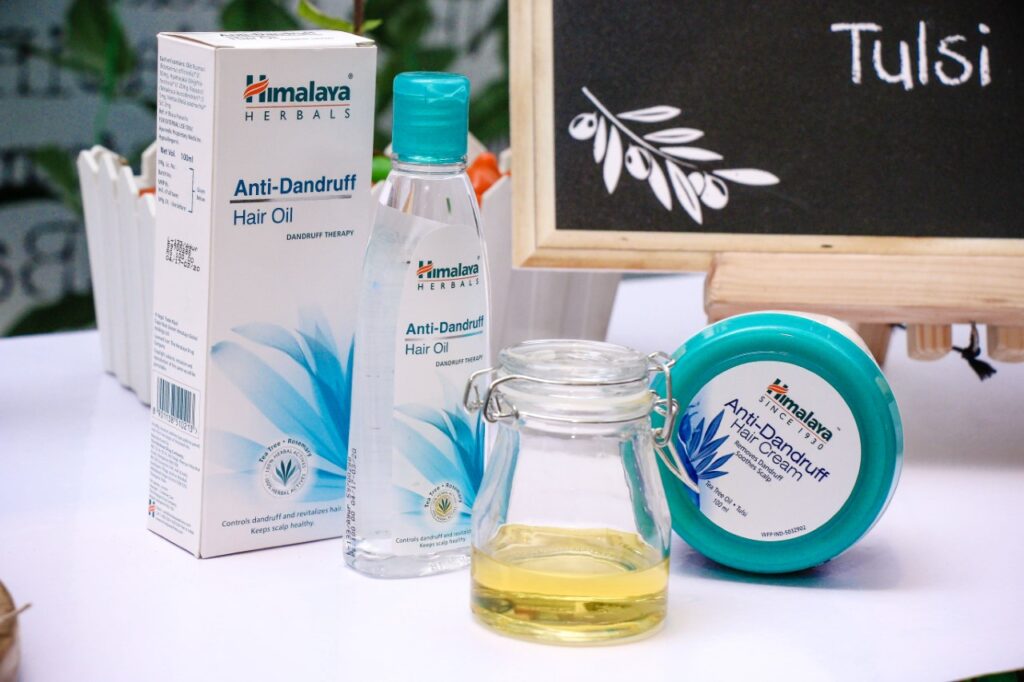 After this comes the Himalaya Anti–Dandruff Shampoo which has the goodness of tea tree oil and aloe vera. You don't need me to tell you how amazing both of these are for your skin, and they even help make your hair silky smooth. Use the Himalaya Anti–Dandruff conditioner on your damp hair and leave it on for a few minutes before you wash it off. The combination of tea tree oil, aloe vera and chickpeas gentle on your hair and can be used daily. The last step is the herb-based Anti – Dandruff Hair Cream, which you can run through your hair and leave it on. The cream has tea tree oil and tulsi, which will help strengthen your hair and also reduce hair fall. And I think it's just a boon if you use a lot of heat on your hair, or style it frequently!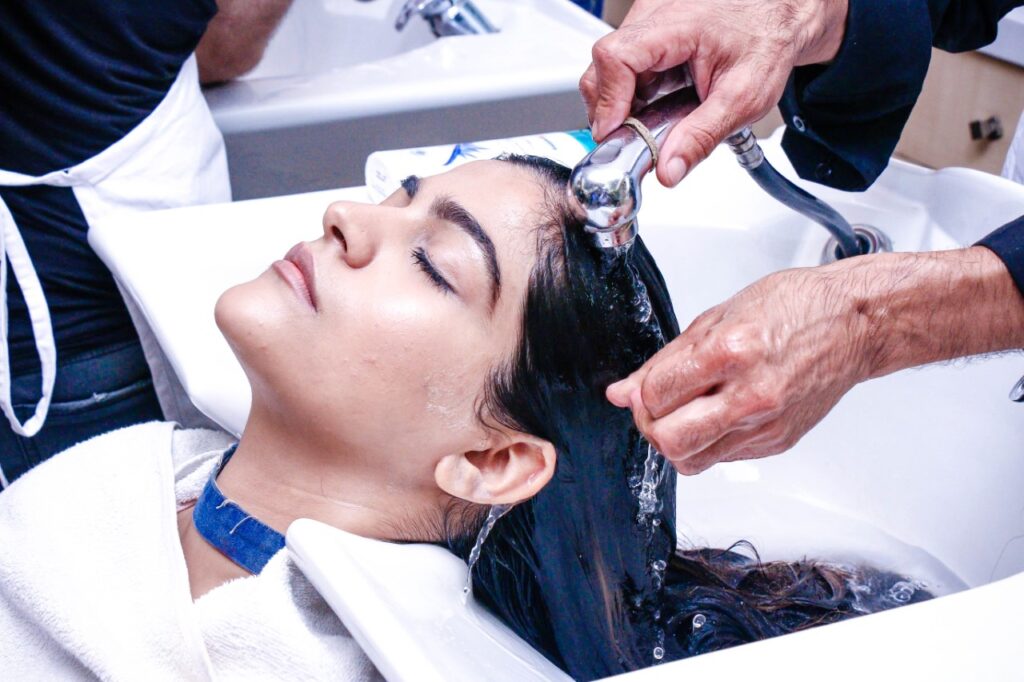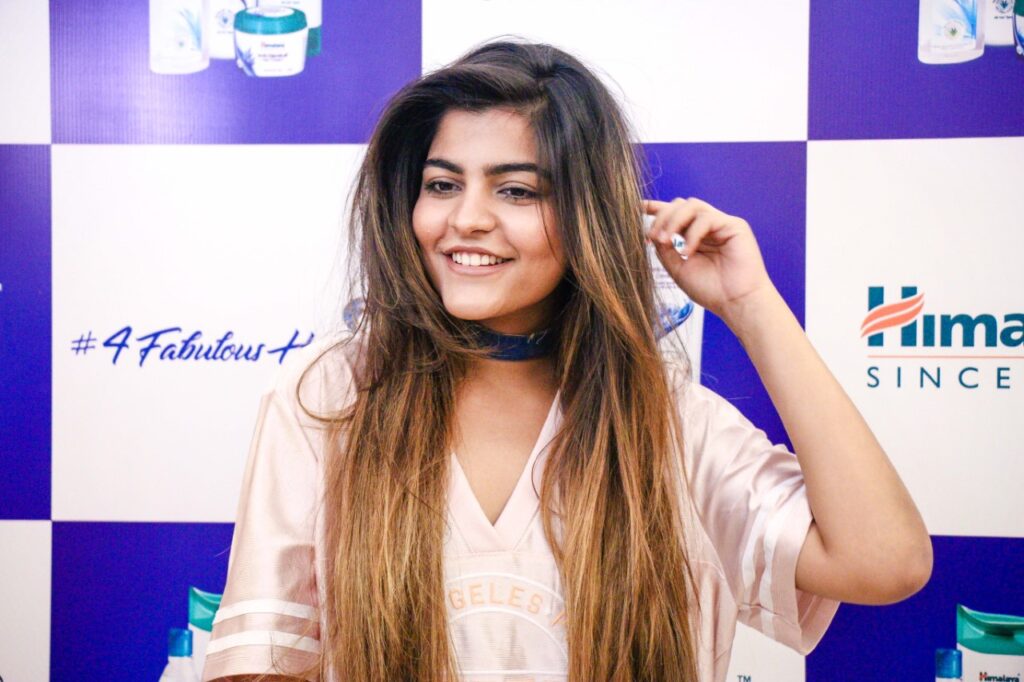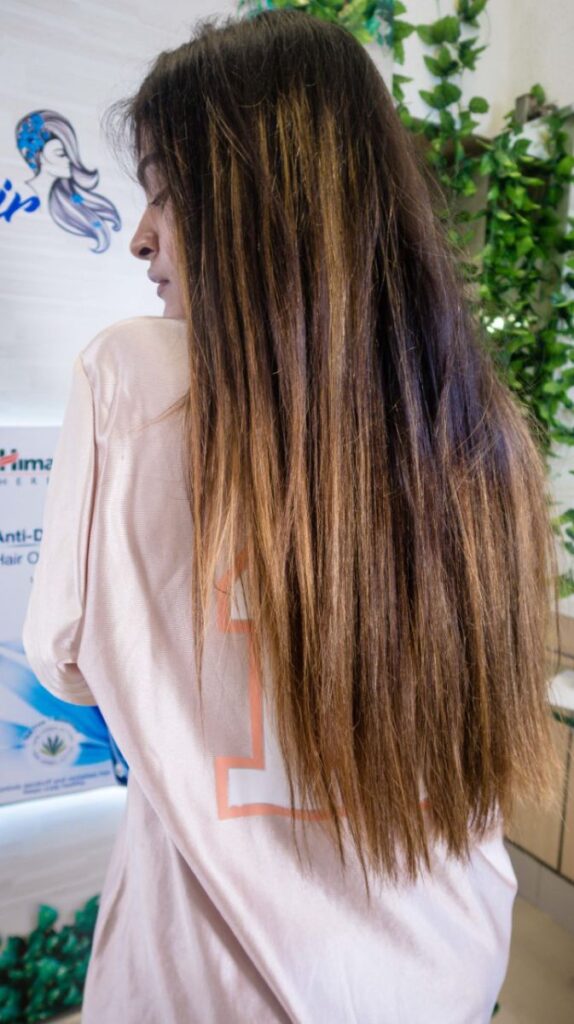 The best part about this range, and all of Himalaya's products, for me, is that they contain so many natural ingredients and not chemicals that can harm your hair with regular use. The price is perfect for all young people, so you can get gorgeous, silky hair at an affordable price. And this does not come with any compromises! And for all of you who have coloured or permed hair, this is safe for use and will give your hair the right nourishment and care. The products leave a natural, fresh scent in your hair. And last, but not least – you can get these in a range of sizes, so you can try them out first and see the result for yourselves!